CELEBRATING OUR FATHER FIGURES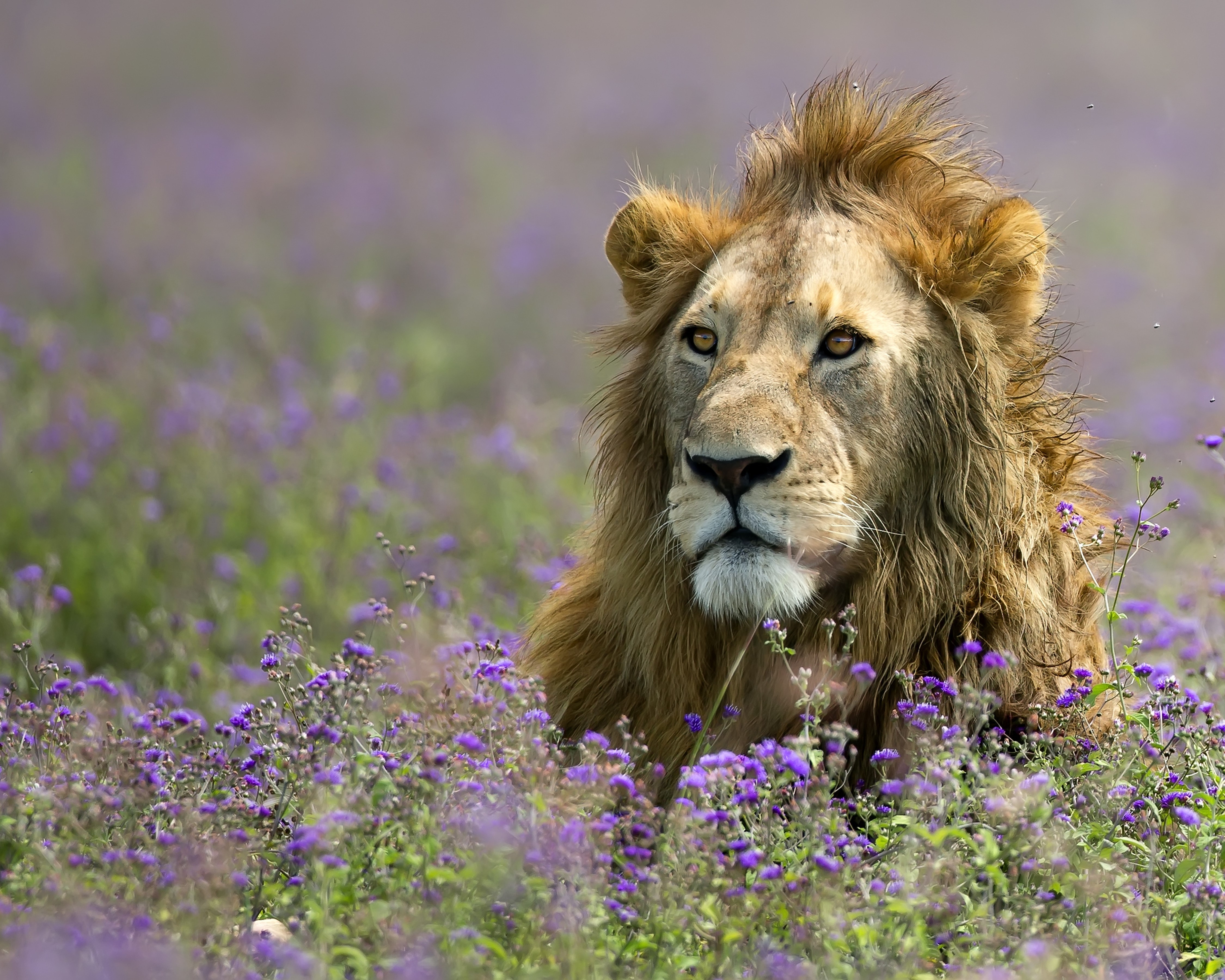 Has your dad been your lockdown hero? Whether he's locked down at home with you, or far away, let us know if your dad deserves one of these lockdown awards:
All-round Super Dad
Braaied every night
Best pineapple beer brewer
Survived without live sport
DIY champion
Made a mask look good
Best lockdown haircut
The beard has taken over…
If you'd like us to send your dad one of these special awards, it's as simple as 1,2,3!
Make a donation on our website or via EFT – the amount is entirely up to you – and send proof of payment to TammyB@ewt.org.za (this can be a screengrab of your donation or proof of payment from your bank). The link to donate is https://www.ewt.org.za/campaigns/ewt-donations/
EFT payments can be made to Endangered Wildlife Trust, account number: 50371564219, First National Bank, branch code: 253305, Rosebank branch 037, SWIFT code: FIRNZAJJ
Choose your award and let us know what dad's name is so we can personalise it.
We'll send the award to the email address or cell phone number of your choosing, anywhere in the world!